Compassion + Action = Making a Difference for All Animals
Looking for a way to do even more for animals? By creating a personal fundraising page, you can take your compassion for all animals to the next level.
Be creative! Elevate your special occasion, life milestone, or wild idea by using it to raise funds in support of PETA's vital work to stop animal suffering and abuse. The sky's the limit!
Create Your Own Fundraiser
Celebrate a birthday. Host a fundraising party. Have a vegan bake sale. Your fundraiser can be whatever you want it to be. Your page is customizable and will be online right after you create it. You can then promote it through social media and e-mails to your friends and family members.
Why Fundraise for Animals?
Animals need our help. The funds that you raise will go to work instantly helping animals, large and small.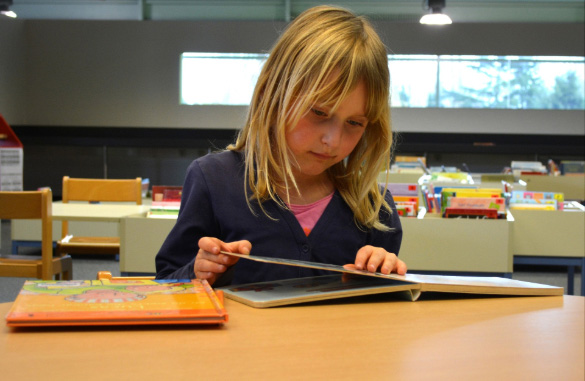 Featured

Fundraisers
PETA's Compassionate Library Project
PETA has partnered with underserved schools in the Deep South, among hunting communities, to bring books that teach empathy, compassion, and respect for animals to elementary school classrooms. Our goal is to provide 50 elementary school classrooms with humane libraries! Read More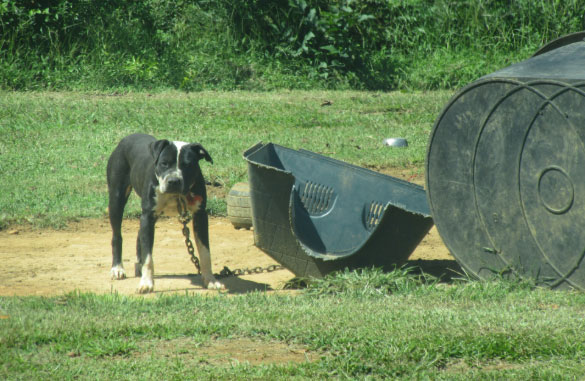 Featured

Fundraisers
Help Raise Money to Give a Lonely Backyard Dog a Doghouse!
Please help sponsor a doghouse. Dogs left outdoors are often chained or penned without adequate shelter and suffer terribly. Read More