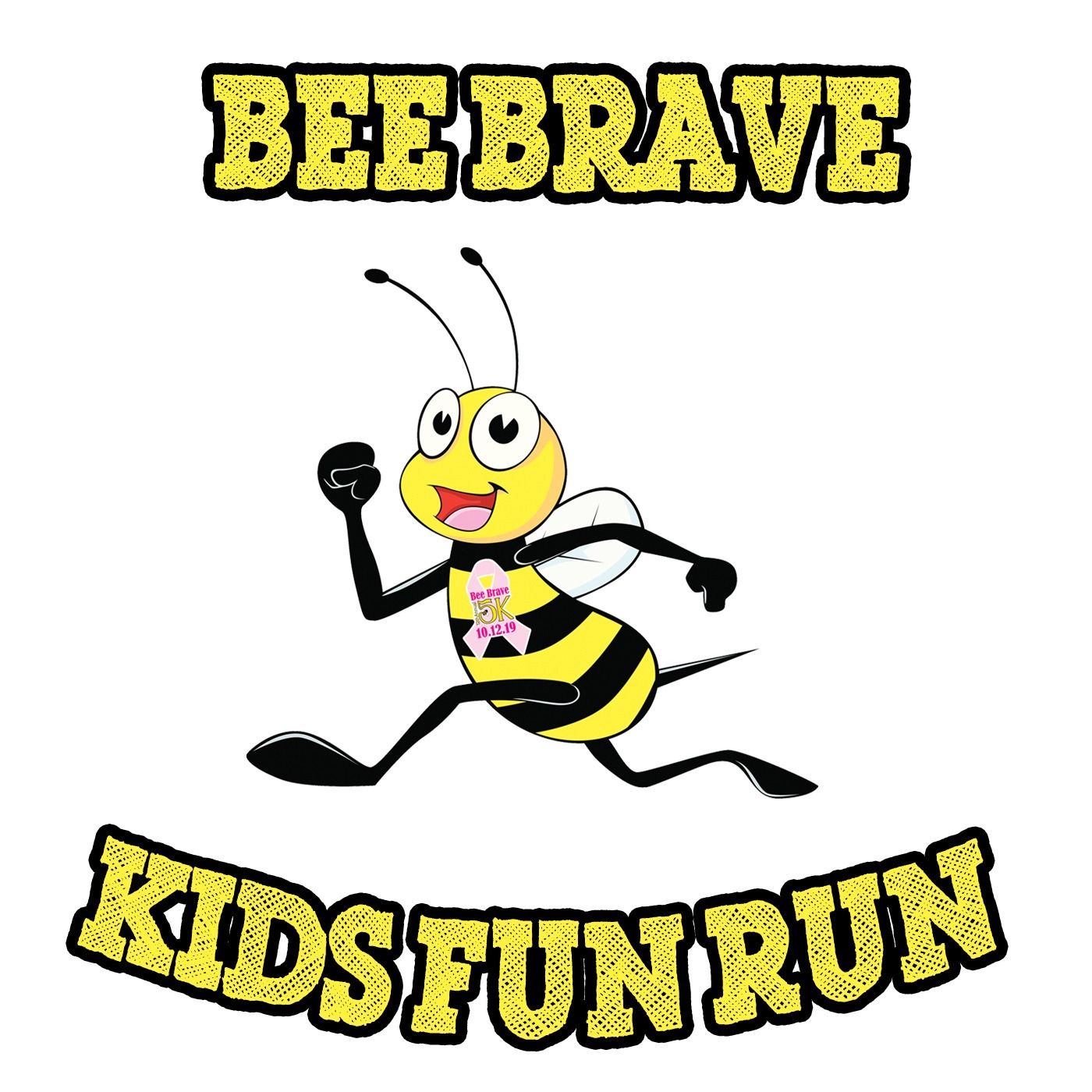 Our 1st EVER Bee Brave Kids FUN RUN will take place on Saturday, October 12 at 10am!!!
Cost: $15 (includes t-shirt, ribbon & kid-friendly snack)
Distance: 1.5K
Location: 7500 Alaska Ave SE, Caledonia, MI 49316
Your $15 registration will include a t-shirt, ribbon & a fun, kid-friendly snack after the 1.5K run. The Kids Fun Run will begin at 10:00 a.m. and will take 2 laps around the inner loop on the property at Shagbark Farms. It's a challenging little course but one the kids will be sure to love! The start/finish is the same for all participants so the kiddos will line up IN BACK OF the 5K participants. The cool thing is that they WILL see their times when they cross the finish line, although THEY WILL NOT BE OFFICIALLY TIMED.
If your child is more of an accomplished runner, and/or has run races before, we recommend they sign up to participate in the full 5K event.
We are excited to offer this event as a NEW way to involve young kids in our already fun, family event while supporting breast cancer research in Grand Rapids!