Little Red Riding Hood - June 2, 2018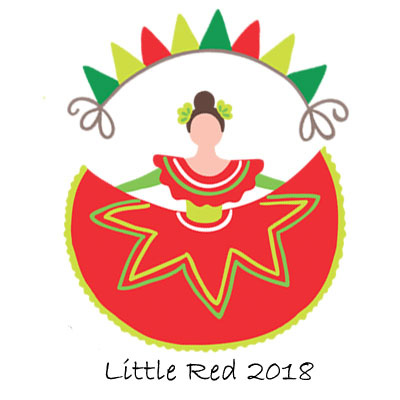 Ladies Only Cycling Event
For the seventh year in a row, the Huntsman Heroes has teamed up with Little Red Riding Hood to raise funds for breast and ovarian cancer research at Huntsman Cancer Institute! Over the years, this partnership has helped to raise over $840,000 for cancer research, and 100% of donations go to fund life-saving research.
Join us in this fully supported, non-competitive, women only cycling event. With 27-, 36-, 50-, 80- and 100-mile distances, there is a ride for everyone. Spend the day riding through beautiful Cache Valley in Northern Utah. The route is a loop through the valley on paved rural & country roads. Everyone can be a hero and make a difference.
For your commitment and dedication to raising money for cancer research, we will provide you with:
A personal fundraising webpage used to collect donations from friends and family and to track your fundraising success
A Huntsman Heroes team cycling jersey
Training with our cycling team on Saturdays! (March - July)
Train with us!
---
CYCLING: Each spring our cycling team begins meeting up for distance training rides on Saturday mornings, and technical training rides on Tuesday evenings beginning in April. We have multiple coaches to help you get ready for whatever distance you are wanting to complete. Routes distributed in the days leading up to the training session through a weekly Huntsman Heroes email. As the training rides get longer, we'll have aid stations and SAG support along the way. Our team is ideal for riders of all levels; whether you are seasoned rider or have never ridden before, there is a place for you on the team. We are all about enjoying the race and making a difference.
Fundraising: Every Huntsman Hero agrees to raise$500 per person when they sign up - but don't feel nervous. Friends at the Huntsman Cancer Foundation are always happy to help you come up with ideas. Don't forget to check out the Fundraiser's Toolkit for fundraising resources too!
Once you raise the $500, you will receive a Huntsman Heroes team cycling jersey, and for anyone who goes above and beyond by raising more than $1,000 will receive either a Huntsman Heroes team jacket or DNA Cycling bibs at the end of the year.