About Us the Huntsman 5K
The Huntsman 5K and Kids K is a family friendly fun run for cancer and has raised over $720,000 since beginning in 2014. The run begins and ends in the beautiful Fort Douglas area of the University of Utah in Salt Lake City. 100% of all registration fees and donations go directly toward expanding cancer research for children and families at HCI. Each runner is encouraged to fundraise $100. Registration is $35 per 5K and $10 per Kids K with over 1,000 participants expected to run this year.
The Huntsman 5K is held in conjunction with the Huntsman 140, a non-competitive cycling event all raising money for cancer research. The combined event creates an even bigger opportunity for families, companies and friends maximize their impact on cancer research here at Huntsman Cancer Institute (HCI).
Together we accomplish more! Join us for the Huntsman 5K!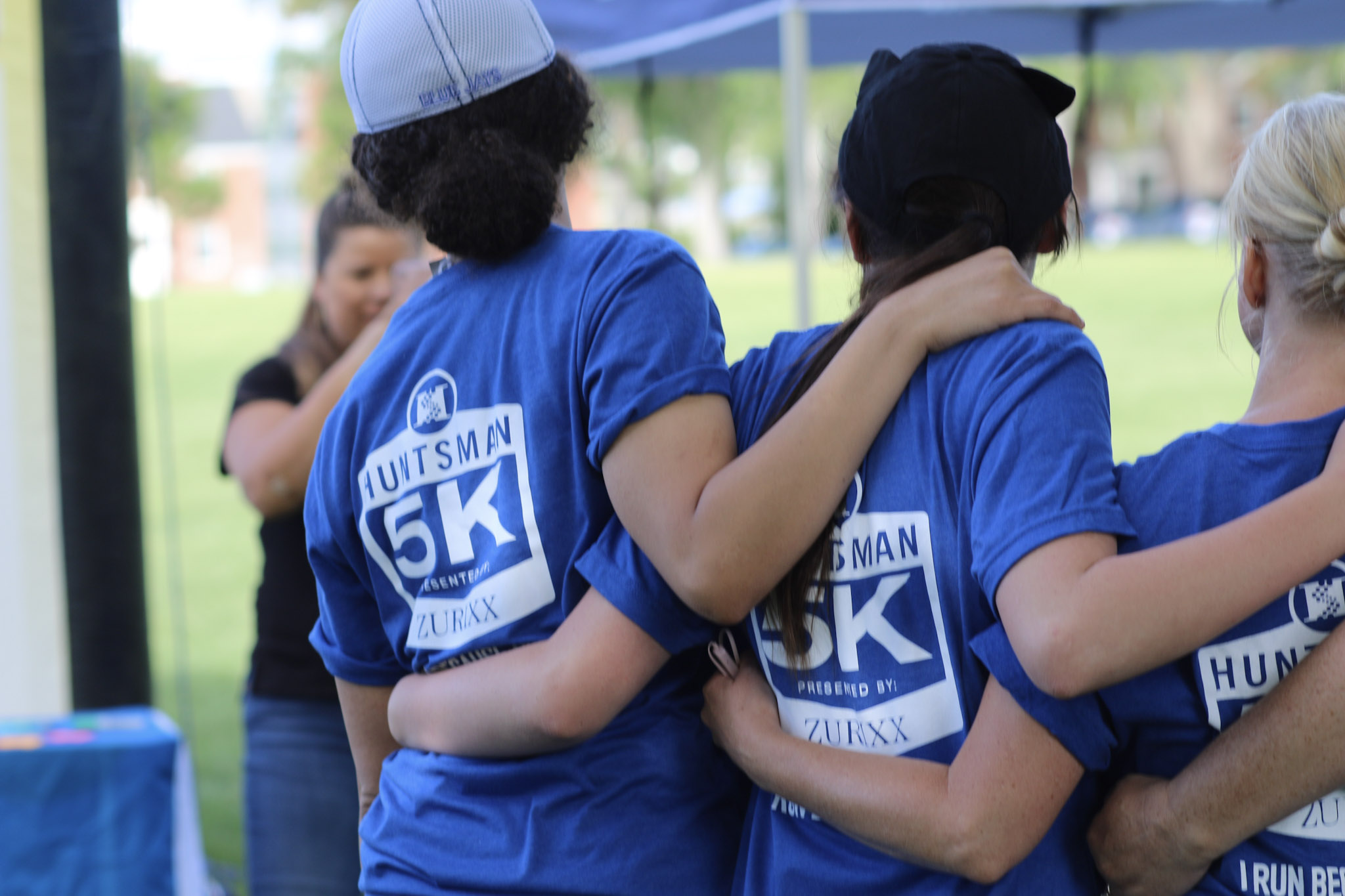 Train together, fundraise together, and find a cure for cancer together.
In addition to knowing your hard earned fundraising dollars are going straight to cancer research at Huntsman Cancer Institute, registering for the Huntsman 5K has its advantages. Through partnerships with local races, Huntsman Cancer Foundation is able to offer you team training for runners and walkers of all abilities and incentive items throughout your fundraising journey. Click here to learn more about the Huntsman Heroes Running Team!